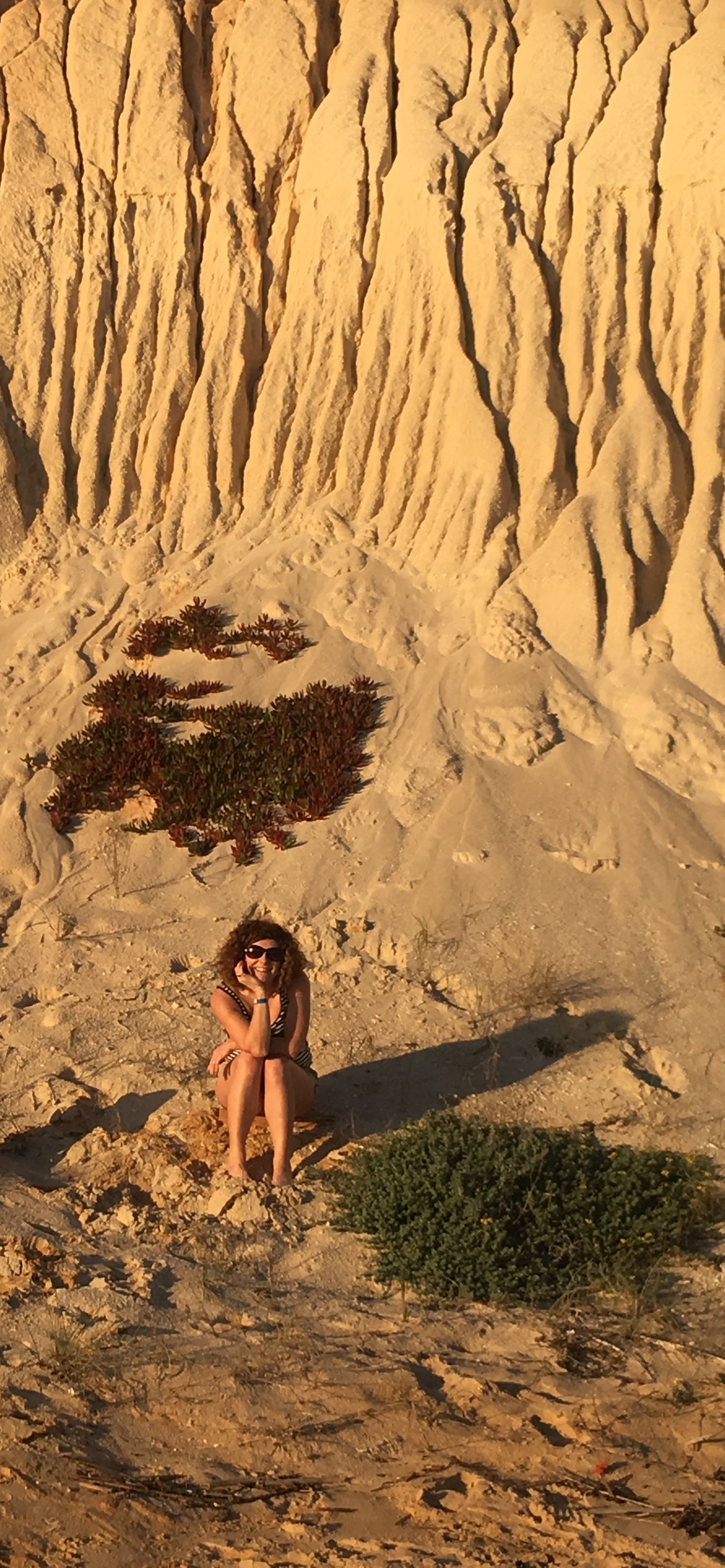 The Journey so Far...
I am a qualified Mindfulness and Life Coach. I am also Holistic Massage therapist specializing in Oncology massage , Deep tissue cupping massage and Wellness Touch Therapy.
In November 2016 my Dad Paddy was diagnosed with Cancer  and 
sadly passed away 9 months later. To watch your loved one waste away and be in pain constantly is heartbreaking, but I really believe that everything in life has a lesson and we are all on a journey of self discovery.
Life is a serious of events and every event has a season, a start and end.
Having experienced my own dificulty season with my Dad, I really wanted so much to give back and be able to help others and offer them comfort.
In 2020 I took the plunge during Covid to start my own business and developed Wellness Touch Therapy.
It's an amazing therapy for anyone who is suffering from Stress, Anxiety, Depression. It's also fantastic for Alzheimer's patients or patients who are not responsive or non verbal.
The therapy is a very gentle therapy that allows the patient feel safe and at ease and allows them to relax and let go of their anxiety and stresses.
I also offer Well-being Coaching to individuals and Companies. It encourages  you to see life positively no matter what you're going through or what you have been through. It's about supporting and helping you to make changes in your life to reach your goals and dreams. 
It is never too late to start and chase your dreams.
Book Now